WAIRIRI BUFFALO WINNERS AGAIN AT THE NZ CHAMPIONS OF CHEESE AWARDS
The 2020 awards have seen Wairiri Buffalo Farm come away with three awards, two silver and one bronze. This is the third consecutive year that we have won awards for our products and we couldn't be prouder of all the team's hard work.
The NZ Champions of Cheese Awards is run by the New Zealand Specialist Cheesemakers Association to promote and develop the NZ cheese industry. The competition is judged independently by an expert team of New Zealand judges and an international Master judge, Russell Smith to ensure professionalism, expert knowledge and credibility.
These Awards honour technical excellence in the manufacture of New Zealand cheese.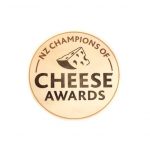 2020
Kiwi Labels Greek/Cypriot Cheese

Wairiri Buffalo Feta
Cheeselinks Fresh Italian Style Cheese
Wairiri Buffalo Burrata
Cheeselinks Fresh Italian Style Cheese
Wairiri Buffalo Bocconcini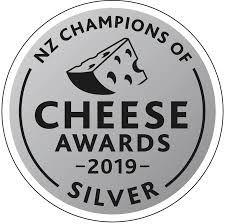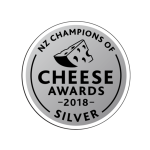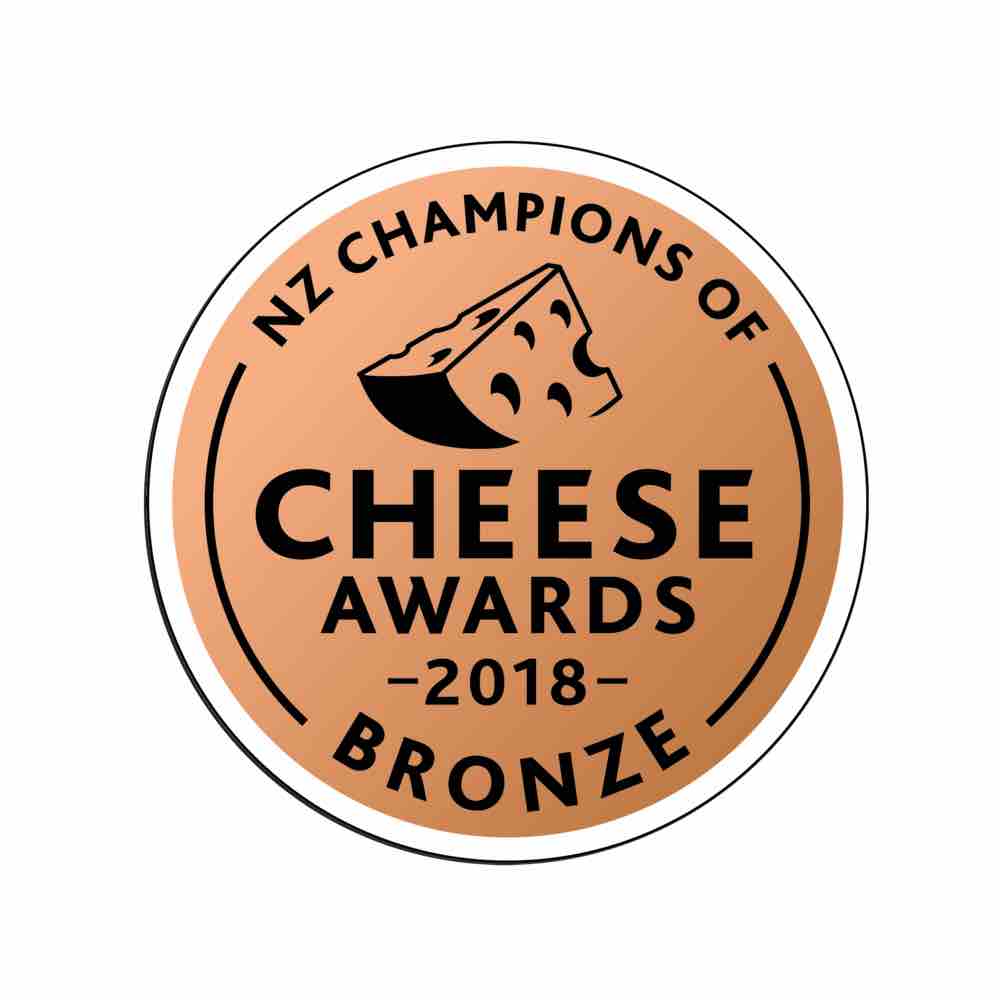 2019
Eurofins NZ European Style Cheese, Silver

Wairiri Buffalo Halloumi
2018
Flavour Added Cheeses

Wairiri Buffalo Caciocavallo
Fresh Unripened Cheese
Wairiri Buffalo Stracciatella