High Quality Milk  – from the buffalo, is light and silky, producing sumptuous, high fat, clean-tasting, smooth and creamy cheeses. It has been observed that products made from buffalo milk are higher in calcium, protein and lower in cholesterol than cow's milk. Many people who cannot tolerate cows milk, can tolerate buffalo milk.
Packaging – We pride ourselves in minimising plastic consumption and our impact on the planet. Therefore, the packaging we use is home compostable vacuum packaging. 'The Econic Range', developed in 2019 by convex, can be placed in your home compost! If you do not have compost use it as a fire starter (it burns cleanly) or simply add to landfill where it will return as harmless organic compounds.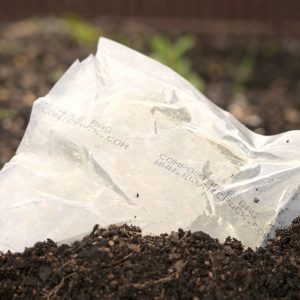 Mozzarella
Buffalo mozzarella or Mozzarella di Bufala in its native Italian, is a cheese made from the milk of domestic water buffalo.

---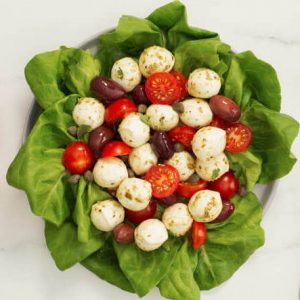 Bocconcini
Bocconcini – translates as "small mouthful" and are small mozzarella balls the size of an egg.
---
Manchego
Manchego is a tasty, aged, hard cheese. A fabulous addition to your cheeseboard.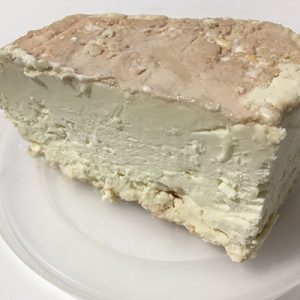 ---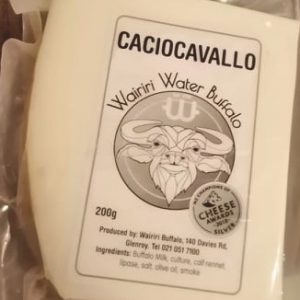 Caciocavallo
Caciocavallo, which means "cheese on horseback", gets its name from the manner in which the cheese is always tied together in a rope and dangled over a wooden board to drain and age.
---
Feta
Feta is a pickled curd cheese that has a salty and tangy taste enhanced by the brine solution. The texture depends on its age, which can be extremely creamy, or crumbly dry.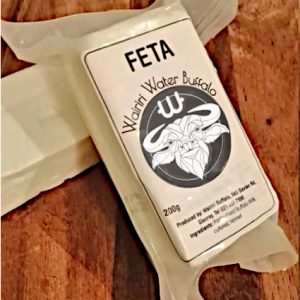 ---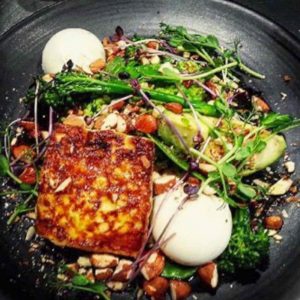 Halloumi
Halloumi is traditionally made from a mixture of goat and sheep milk, although these days cow's milk is also used. Buffalo Milk Halloumi is spectacular! Creamy in flavour and holds its shape when fried. Our halloumi is made with acid-producing bacterium so has a delicious flavour.
---
Scamorza
Scamorza is an Italian semi-soft white cheese or smoked cheese with a texture comparable to that of a firm, dry Mozzarella. It is a spectacular sandwich cheese or for your cheeseboard.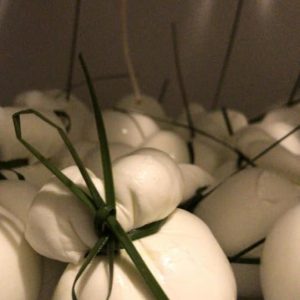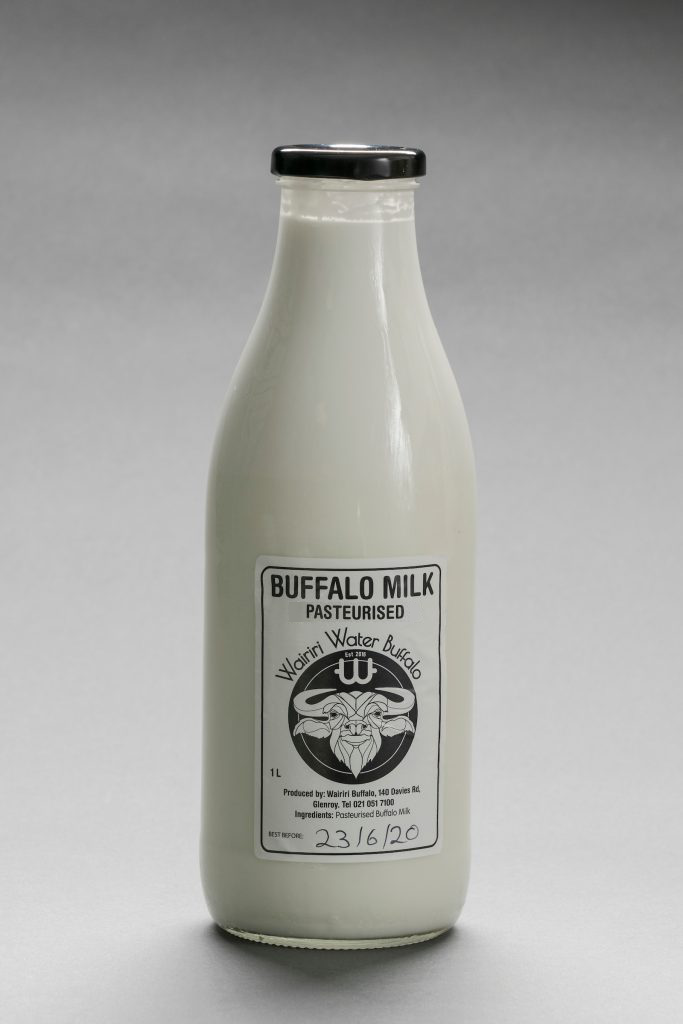 Milk
Buffalo milk has more protein, fat, and lactose than whole cows milk and is more easily digested by some people. It is described as silky and clean in taste. Our milk is sold pasteurised and full cream, non homogenised and as fresh as possible.
MAXIMUM ONE LITRE PER ORDER DURING SUMMER
---
Ricotta Salata
The word 'Ricotta' means re-cooked and 'Salata' means salted. Ricotta Salata is an Italian cheese made from the whey part of buffalo milk, which is pressed, salted and aged.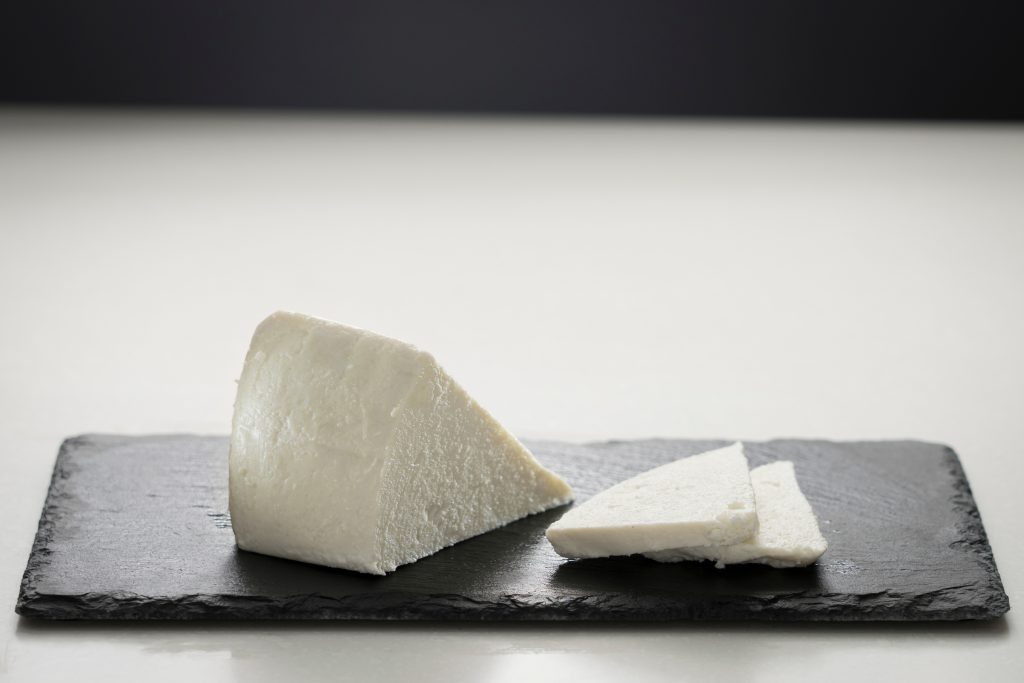 ---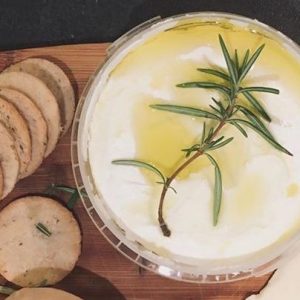 Labneh
Labneh (also pronounced as labaneh, lebnah or labne) is a cheese made from salted strained buffalo yogurt. Like buffalo yogurt, Labneh is soft and sweet to the palate and can be used as a spread, pairing well with bagels, salmon, focaccia.
---
Mascarpone
Delicious, thick and creamy Italian style cream, best known for its use in Tiramisu. The Fermentist in Christchurch has this plate of gorgeousness on their dessert menu, Plum and Apple Pie – Poached Plum and Apple baked with Hazelnut Crumb with Spiced Mascarpone.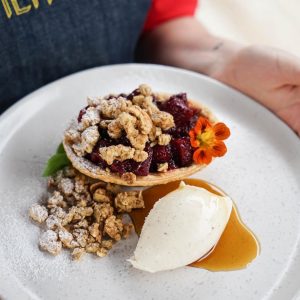 ---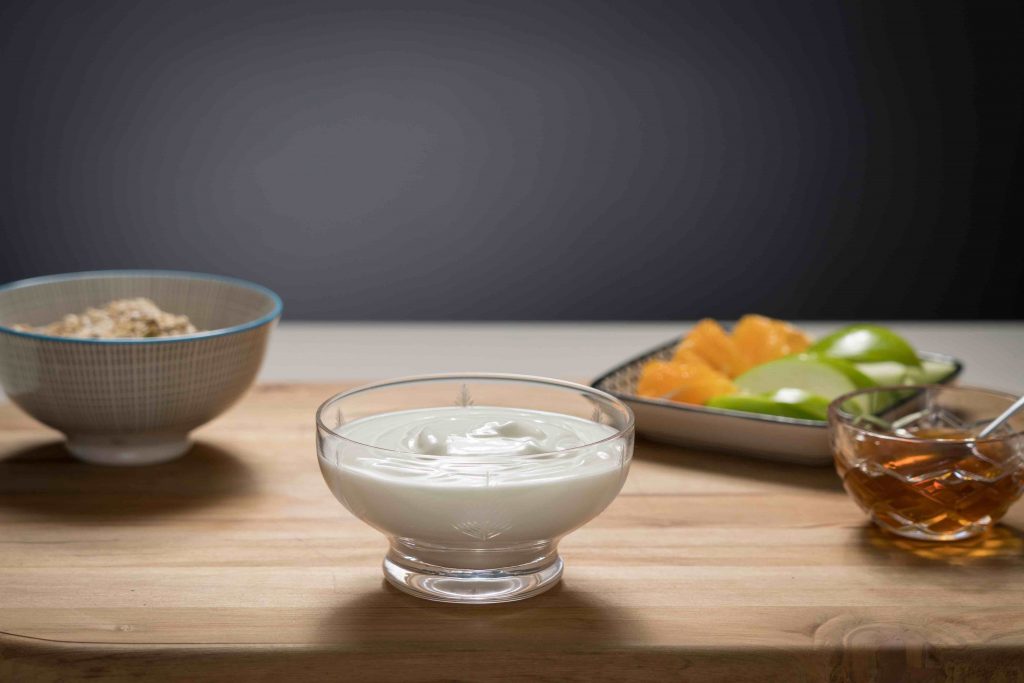 Yogurt
Buffalo yogurt is naturally thick and rich, like Greek yogurt, but mellower because the higher butterfat buffers the acidity. We mature our yogurt so it has a low lactose level. It is thick and creamy, yet light on the palate.
---
The Cheessentials Pack
All your favourite products in one box, saving you approx. 20% on individual items. You can choose different products each time you order.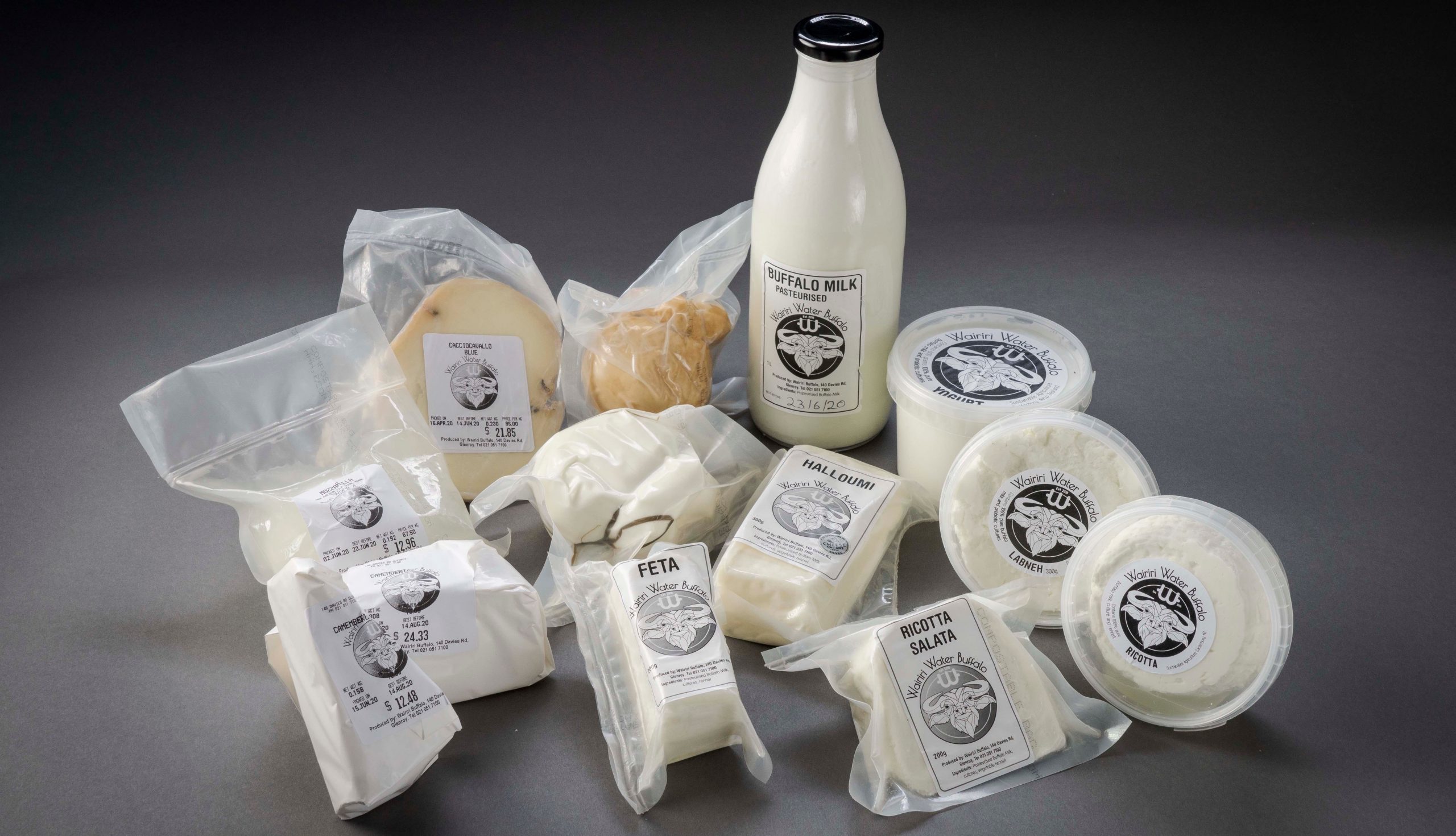 ---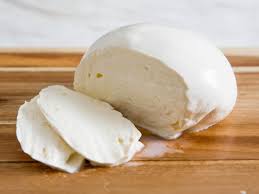 Wairiri Buffalo Sample Pack
Try a selection of our Buffalo products.
---
The Pizza Party Pack
Fabulous selection of Wairiri Buffalo stretched curd mozzarella style cheeses.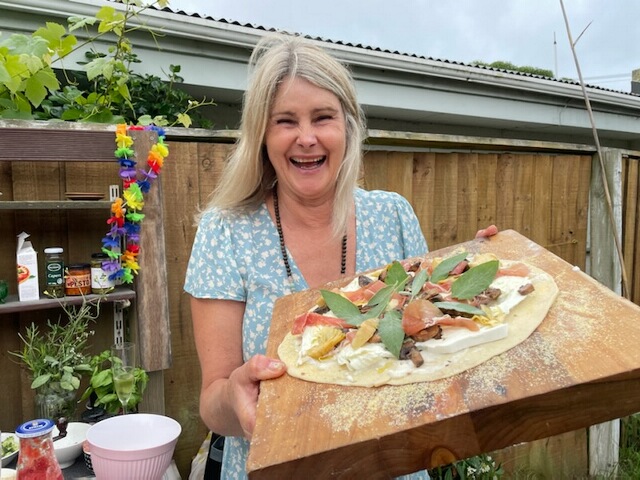 ---
Order Now!